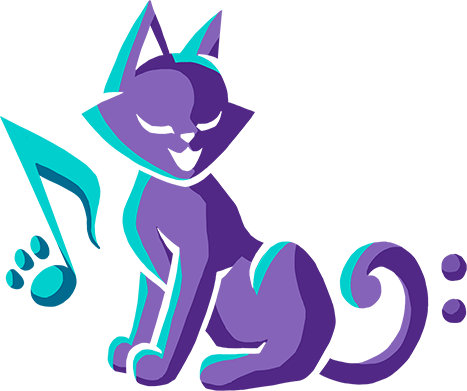 Illustration & Visual Design
The resonance of visual composition.
Visual identity is vital to any professional representation across all media. I offer visual branding and communication strategy.
Getting important ideas through can be tough – illustration is a powerful tool to instantly convey any concept's key emotions.
Creative production processes need visual direction. I offer visual development and art direction for media productions.
Visual Design & Illustration